Other products
Machines for dosing and packaging
Special bags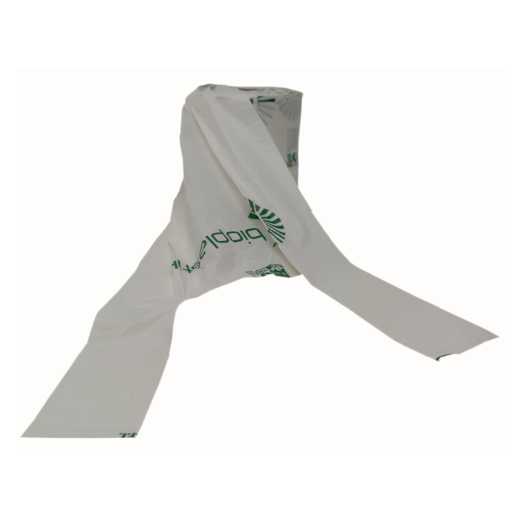 Bioplastic shopper neutral or customized
Durable and economic bioplastic shopper, certified Vincotte. Possibility of custom format and printing.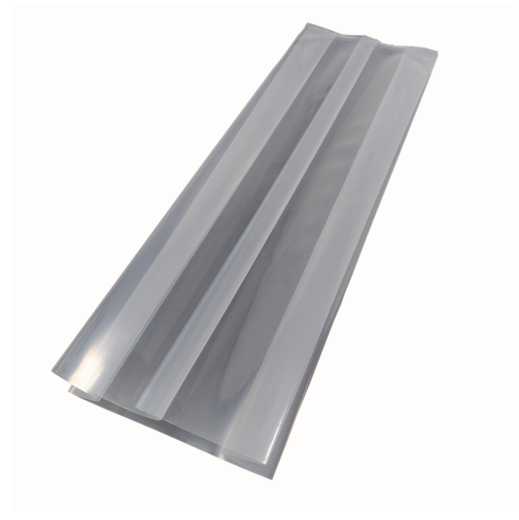 Vacuum bags and protective atmosphere
Sale of preformed vacuum bags and protective atmosphere. We supply the same article also on industrial bobbins used on automatic dosing machines.
Big bags
Big bags with full open top with skirt, filling spout, closed bottom and other variables. Available in a few working days.
Threads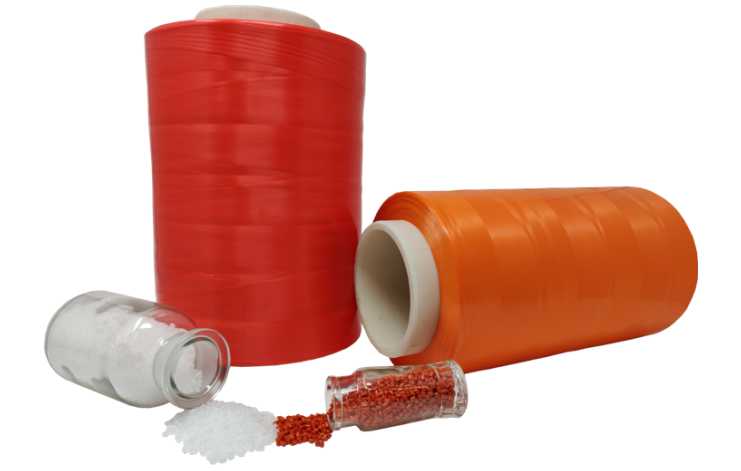 Raffia yarns of polypropylene, polyethylene and bio-plastic
With passion and experience we produce raffia yarns of polypropylene, polyethylene and bio-plastic. Thanks to our experience, we are able to offer customized solutions with a range of 400 Td - 6000 Td titles with color, thickness, width and specific treatments for each application. The high tensile strength - up to 7 g / Td - allows a thinner stock to be used, so as to have a lower cost per meter than the standard.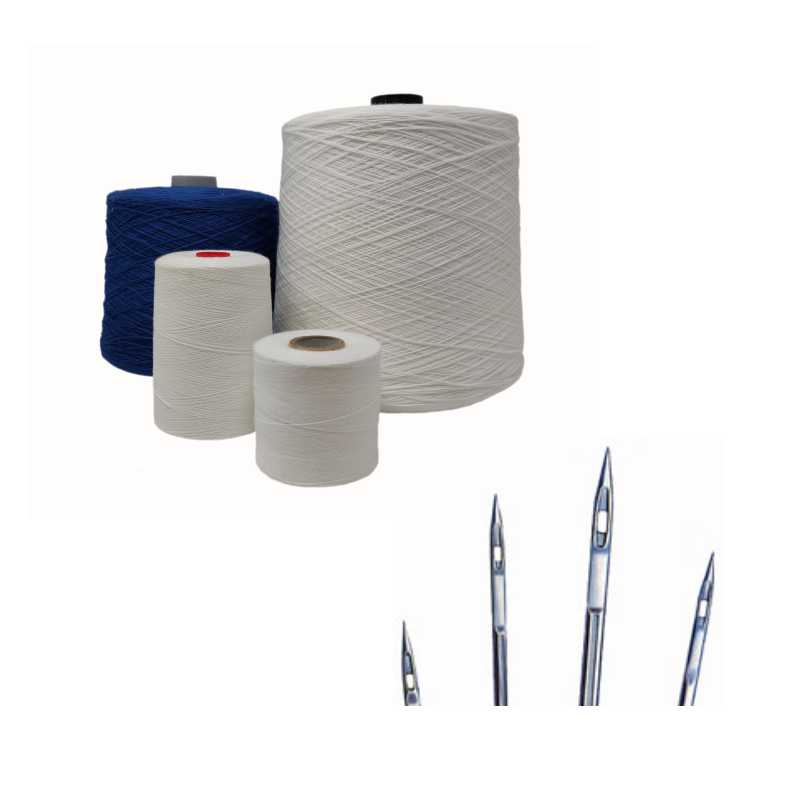 Polyester yarns for sewing portable machine and sewing lines
We supply yarn for industrial sewing machines such as Fishbein, Union Special and much more. The proposed yarn is resistant and flowing and among the many articles we report polyester 12/3, 12/4, 300/3, polypropylene 330/3. The colors can be white, red or blue so that you can distinguish yourself from competitors or quickly identify the production line from which the sewn products come.
If you are looking for an industrial sewing machine contact us, we can provide a quick free offer!